CCT2016
Scope of the conference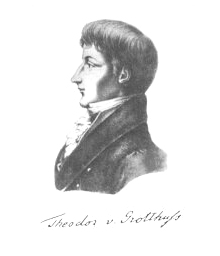 The year 2016 marks 210th anniversary of the publication of the first theory of electrolysis proposed by Theodor Grotthuss (1785 – 1822), a scientist who spent most of his life in Lithuania. The conference was aimed at bringing together scientists to discuss different topics in modern electrochemical, chemical and technological research.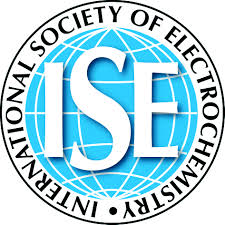 The conference was sponsored by International Society of Electrochemistry (ISE)
The official language of the conference was English.
Scientific committee

Chair Rimantas Ramanauskas (Lithuania)
Members
Fredrik Björefors (Sweden)
Johan Bobacka (Finland)
Ana Maria Oliveira Brett (Portugal)
Christopher M.A. Brett (Portugal)
Olof Forsen (Finland)
Eliezer Gileadi (Israel)
Robert Hillman (UK)
Eimutis Juzeliūnas (Lithuania)
Magdalena Skompska (Poland)
Fritz Scholz (Germany)
Topics of the conference
included but were not limited to:
Experimental and theoretical aspects of charge transfer at electrochemical interfaces
Electrochemical material science
Nanoplating and nanostructured materials
Bioelectrochemistry
Chemistry and technology of inorganic materials
Chemistry of organic materials
Analytical and environmental chemistry
Polymer chemistry and technology
Book of abstracts
Book of abstracts for CCT2016 can be downloaded below: